This summer (kicking and screaming) I am a parent in transition. My oldest son is entering 7th grade and heading to the Jr. High. Reflecting on this transition I am calling it the'2nd Kindergarten'as it is evoking similar emotions as when he started Kindergarten a few years ago….
While reflecting on my own emotions with this transition it has provided me an opportunity to review the practices, systems and supports we have put in place to support students, families and our community and successfully bridge the role of PreK and K.
Community Connections
Before I know the names of who is coming to kindergarten we have started transition planning with systems that support early learners. Attending Preschool Collaborative meetings, visiting school sites and meeting with teachers is part of my role as an elementary principal. Observing the instruction, interacting and learning about the different school environments each site offers has been helpful in gaining a solid base about preschool and making connections with those programs.
Setting the stage for our families also includes our Kindergarten Registration events. This spring we had 300 families attend a session to learn more about what Kindergarten looks like today, what to expect next fall, and each family received a K Readiness Bag full of games and activities they can use from now until fall (for more info on our readiness bags clickhere.)
Family Connections
Parents are thinking about K well before their child turns 5. With that thought in mind our school shares as much as we can about the instructional day and how parents can support their child in becoming 'Ready for K' at any early learning stage. Our blog:Packers in Trainingoffers families tips for transition as well as an inside look as to what occurs everyday at #WoodsonK
For Example: Want to know more about whatShared Reading is?
Student Connections
No offense adults…but making connections with PreK students might be my favorite part of this post. Building relationships with students, and their younger siblings is as important as any other responsibility I have as a school leader. These relationships can be formed as soon as the children are born (yes, I have a habit of 'borrowing' babies at IEPs, conferences and out at community events) and developed and enhanced all throughout their school years.
So what is stopping you from starting something new in enhancing the bridge building from PreK-K?
Keep Dreaming BIG for our LITTLEST Learners.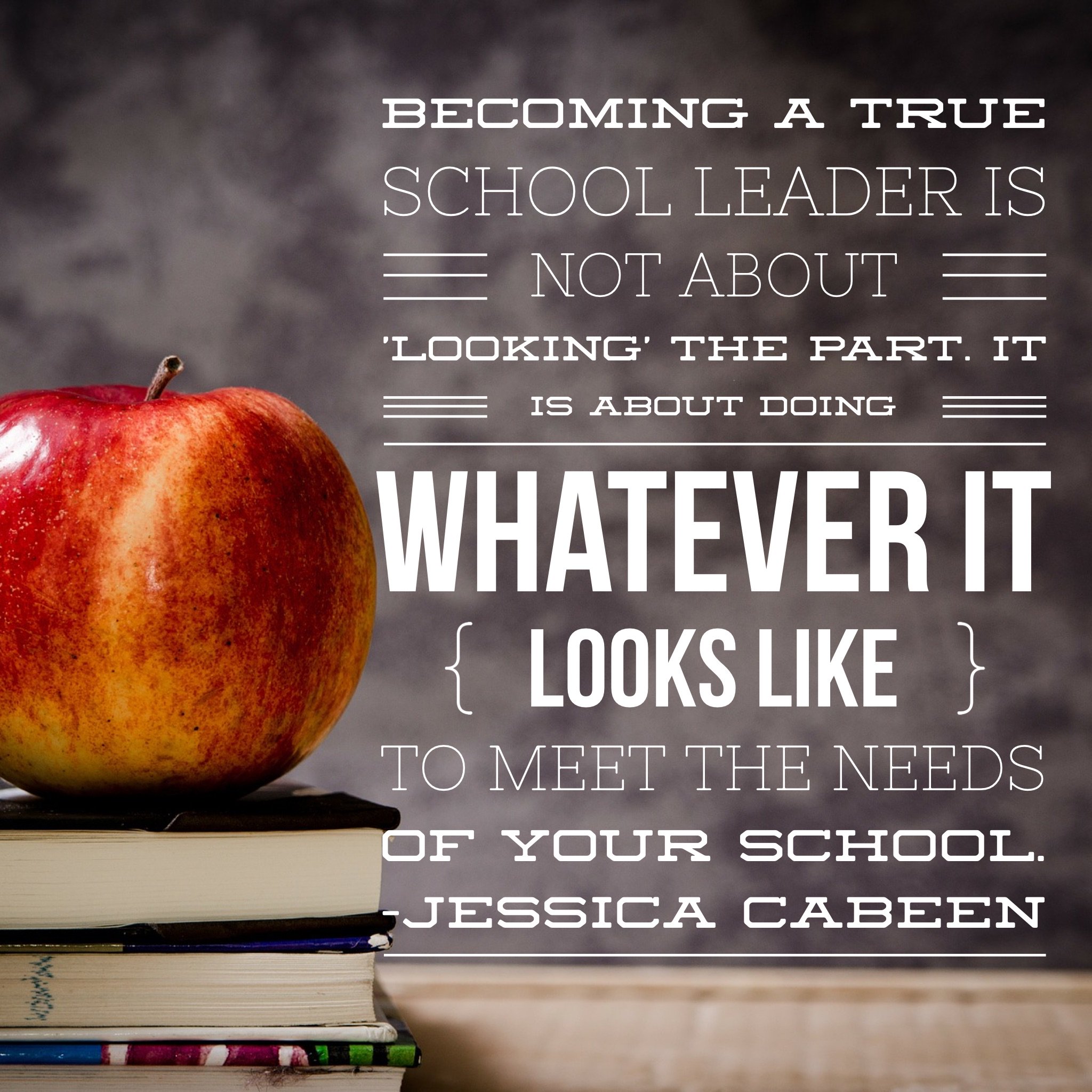 More Information
© Copyright 2019 Accretive Media